Wilson Office Park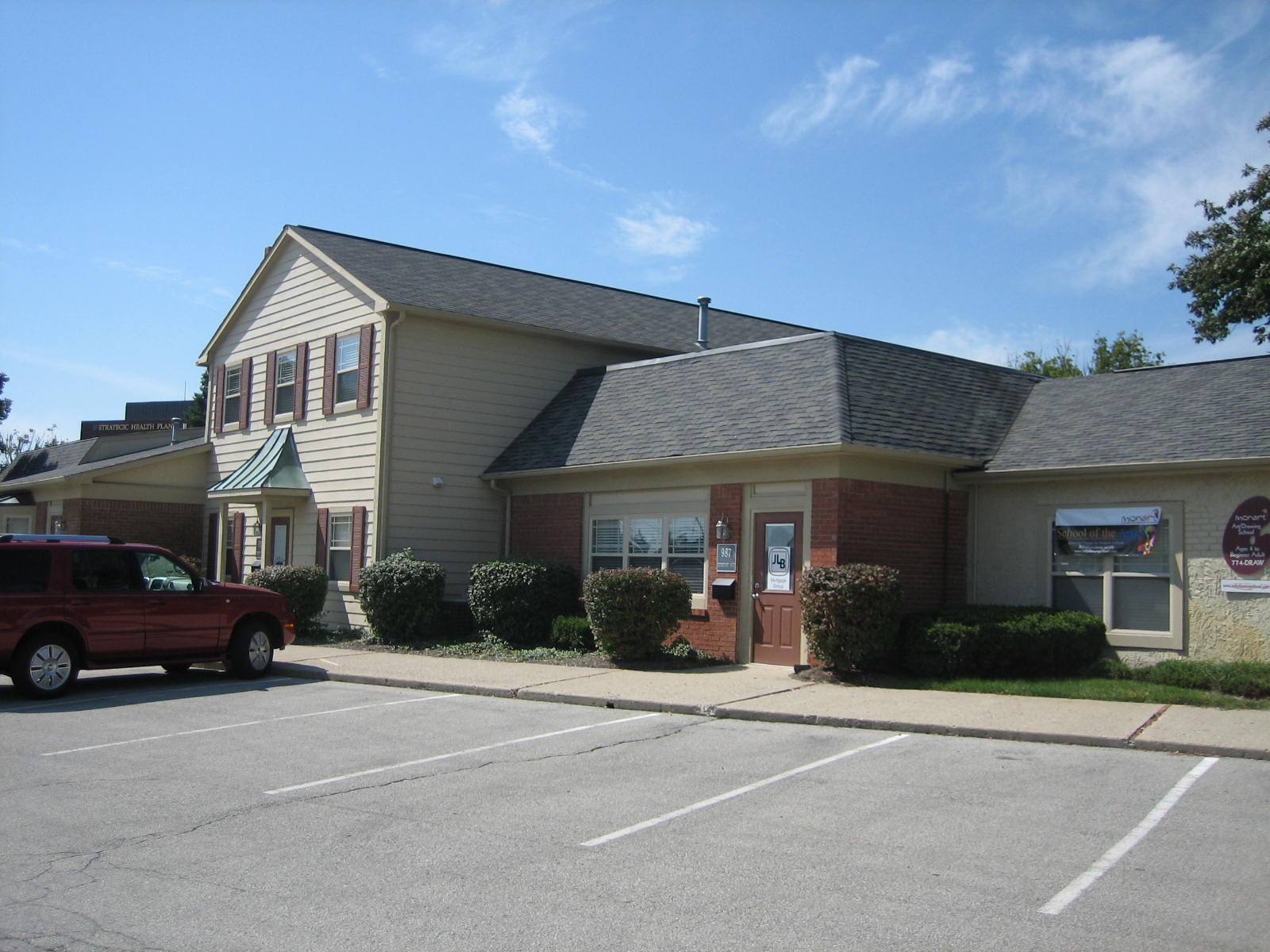 2 STORY UNIT AVAILABLE NOW!
1,250 SQ FT – 4 PRIVATE OFFICES, RECEPTION, STORAGE AND PRIVATE BATH. CHECK OUT THIS 100% REMODELED SPACE:
2,510 SQ FT – 2 STORY UNIT WINTER 2021!
OPEN CONCEPT WITH PRIVATE MEETING ROOMS, 2 BATHS, LARGE KITCHEN! CHECK THIS SPACE OUT BELOW:
PLEASE CONTACT US AT 317-846-2555 OR SAWBUILDER@GMAIL.COM FOR THE LATEST INFORMATION ON AVAILABLE OFFICE SPACES.
Wilson's 581 Building
581 S Rangeline Road, Carmel IN 46032
Call 317-846-2555 for the latest space availability.