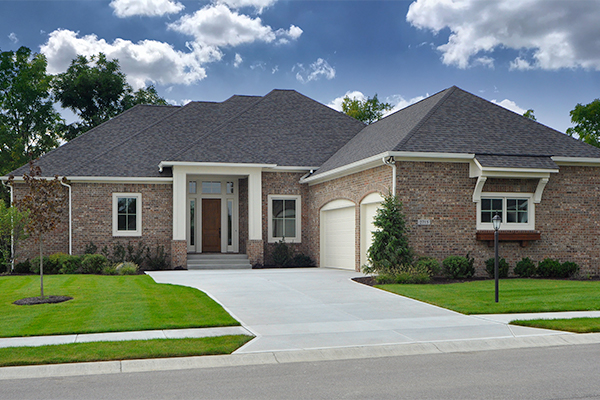 Custom Homes
Custom homes with outstanding construction.
We are constructing custom homes in the Camden Walk Development located on Towne Road between 96th & 106th street in Carmel, Indiana.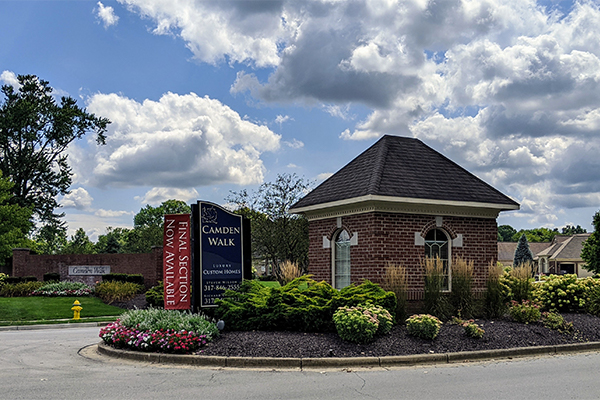 Developments
Exclusive communities with luxury homes in Carmel.
Camden Walk
Located on Towne Road, between 106th and 96th Street in Carmel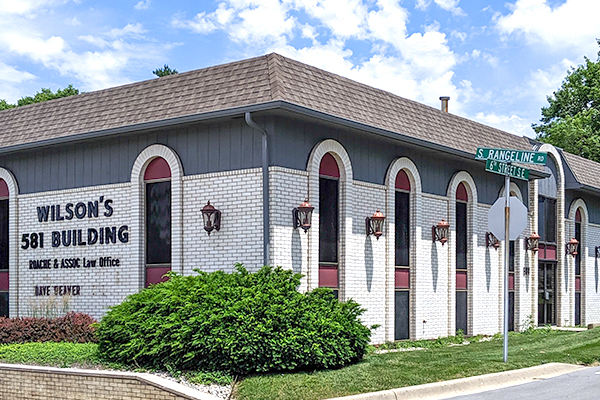 Office Space
Prime office locations of in Carmel.
Wilson Office Plaza
Located on the corner of Keystone Way and Carmel Drive in Carmel, Indiana.
Wilson's 581 Building
581 South Rangeline Road, Carmel
Steve Wilson is a custom builder of luxury homes in prestigious neighborhoods in Carmel, Indiana. Steve has spent 40+ years as a builder and developer of remarkable custom homes.
Steve has developed outstanding communities in Carmel and Westfield including Kingswood, Willow Creek, Camden Walk, Windemere of Carmel, Windsor Grove and the newest development, Windsor Grove II.